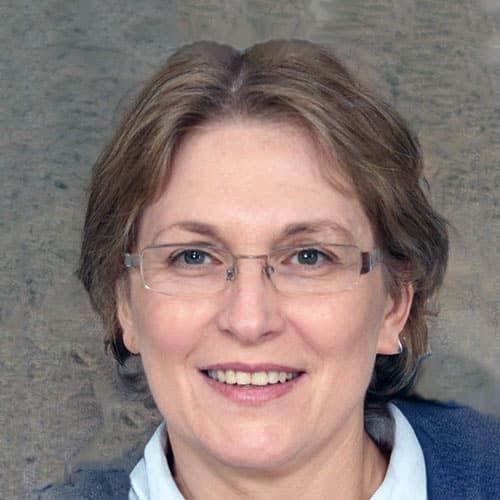 Jenny Weaver
Contributor
With extensive experience in child development and disability support, Jenny's focus is on bringing well-researched and practical guidance for parents and carers. Seeing kids reach their potential is her passion.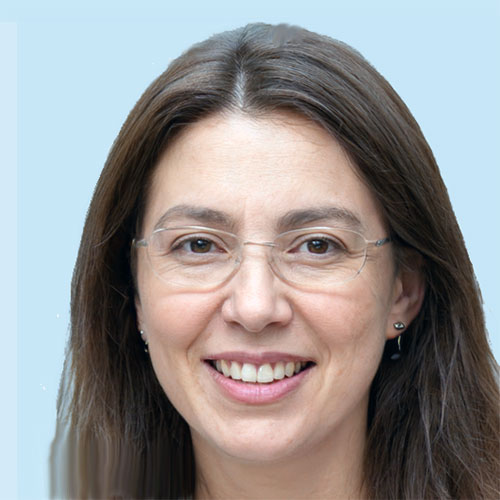 Monica Devine
Contributor
Monica is a practising speech therapist who works with both children and adults on achieving better communication outcomes. Early intervention is key to overcoming difficulties and mastering language, which is why she has a particular interest in early childhood education.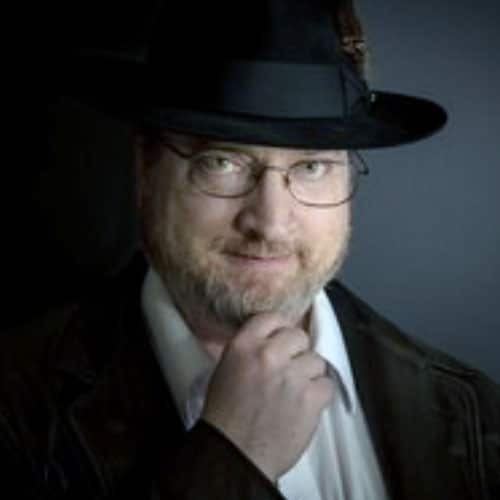 Tim Weiss
Former contributor
Tim is a former government and nonprofit executive, published writer and all-round creative person. He is also the parent of a (now adult) child who is both deaf and has autism.